Ok, this is 1 very delayed post.
2 weekends ago, during Labours Day long weekend, Melbourne held their annual Moomba Festival further down Federation Square, bringing Melbournians together to celebrate and share the vibrancy and spirit of their much loved city.
Since I'm in Melbourne, I thought I'd join in the fun as well :)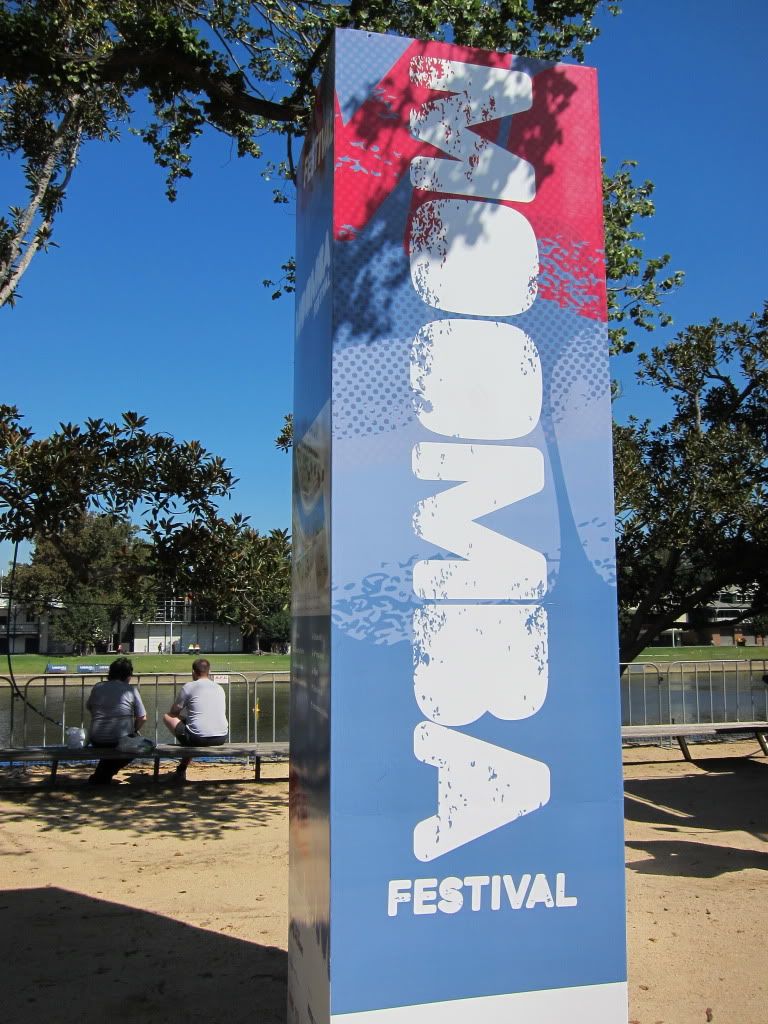 Moomba was held for 4 days, with fireworks every night except the day I think.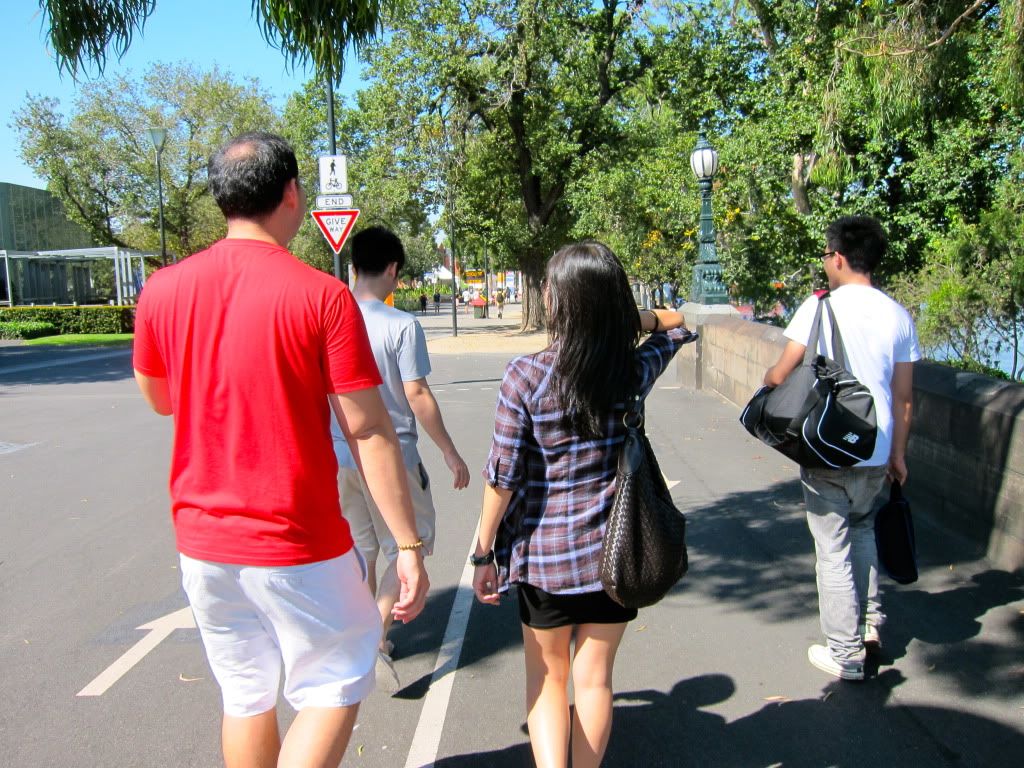 On Friday, before heading down to Frankston, I followed Maekhoo, Paul, Aaron and Cheng Hung to experience our 1st Moomba fest to add into our Melbourne experiences.
It was a bright and sunny day as you can see in the picture below, so I thought I'll appreciate this chance of wearing a short skirt instead of my usual long jeans before winter arrives! Besides, it's too hot for jeans that day anyway.
The pictures below are some of what Moomba Festival has to offer.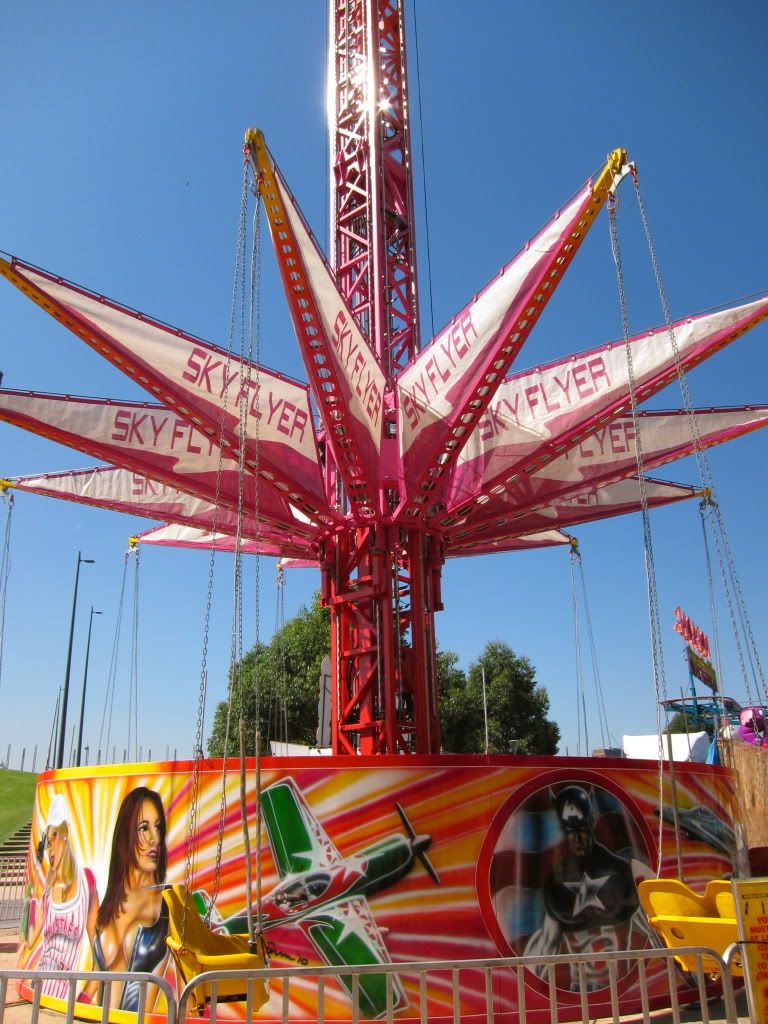 Skyflyer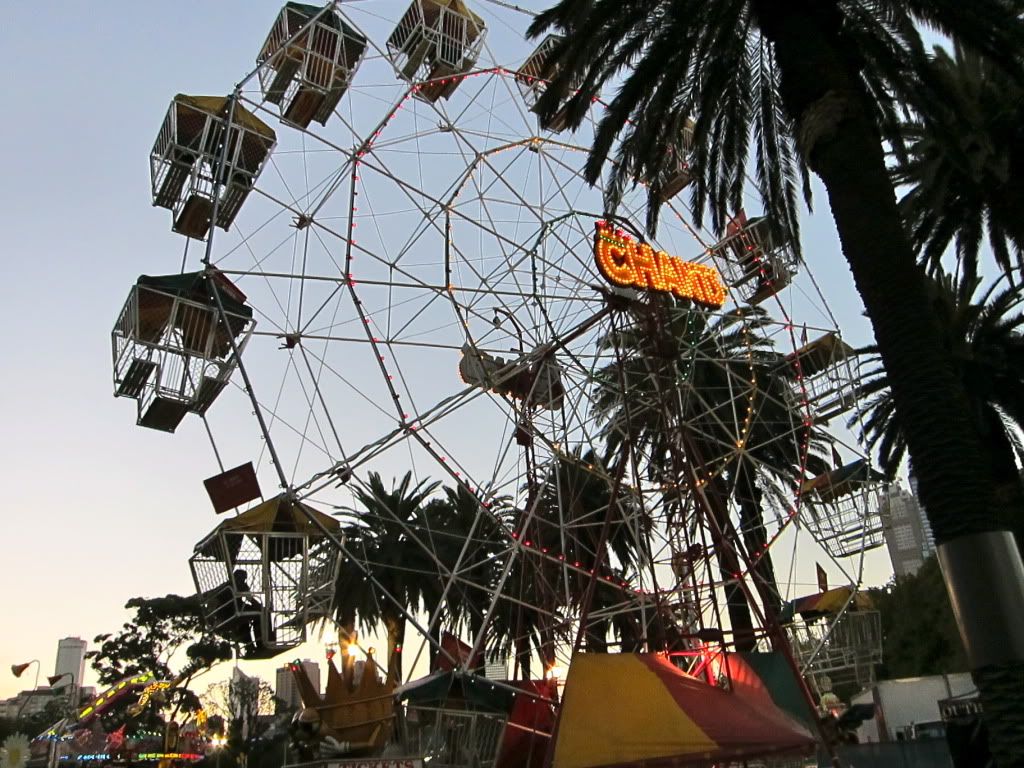 Ferris Wheel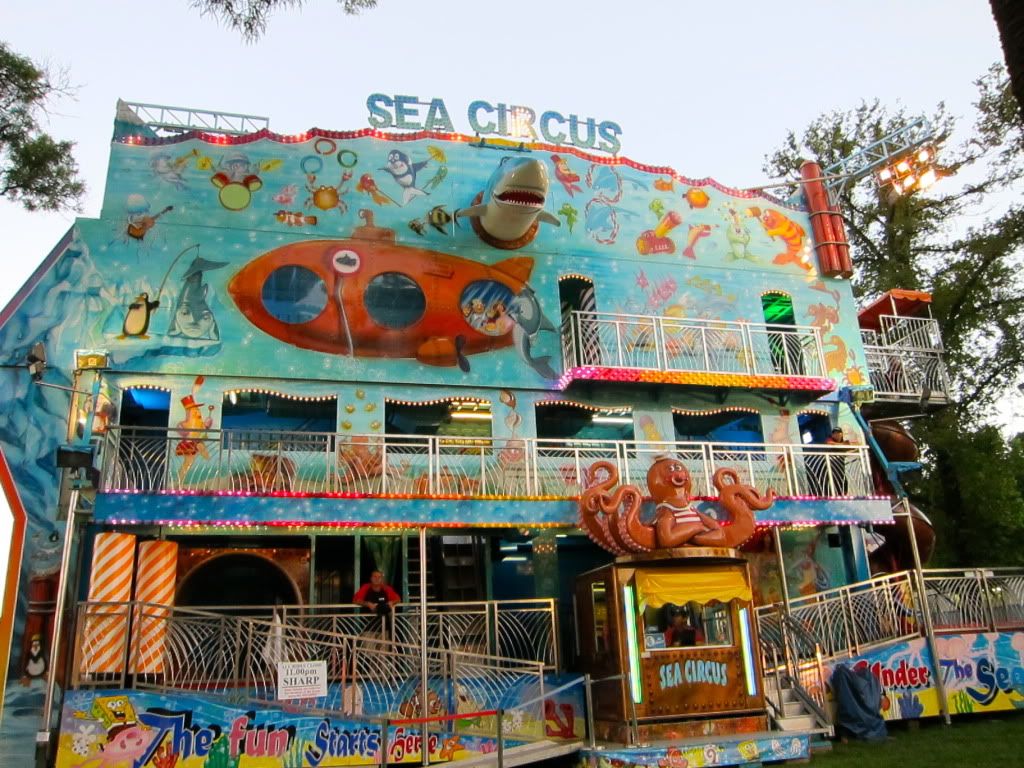 Sea Circus, I'm not really sure what this is, but there was sure a lot of people in the queue!
Spongebob fans would go crazy over this booth!
They have mini rides and those mini games that you'd usually find in funfairs. They're all pay as you go and prizes are all soft toys. :D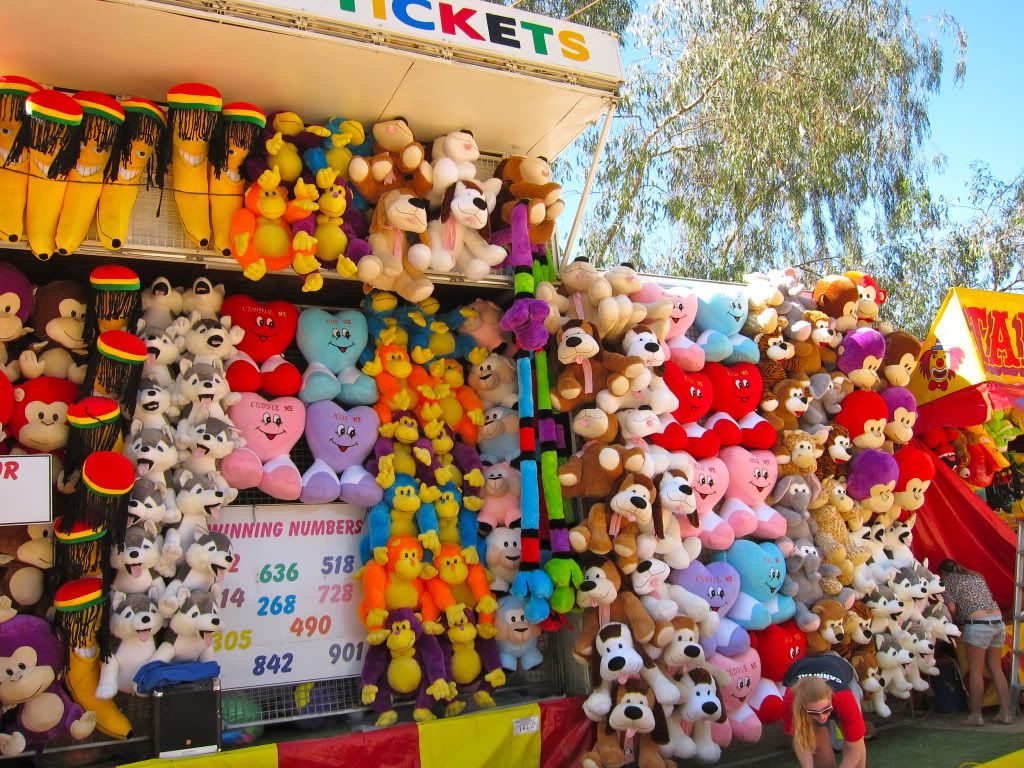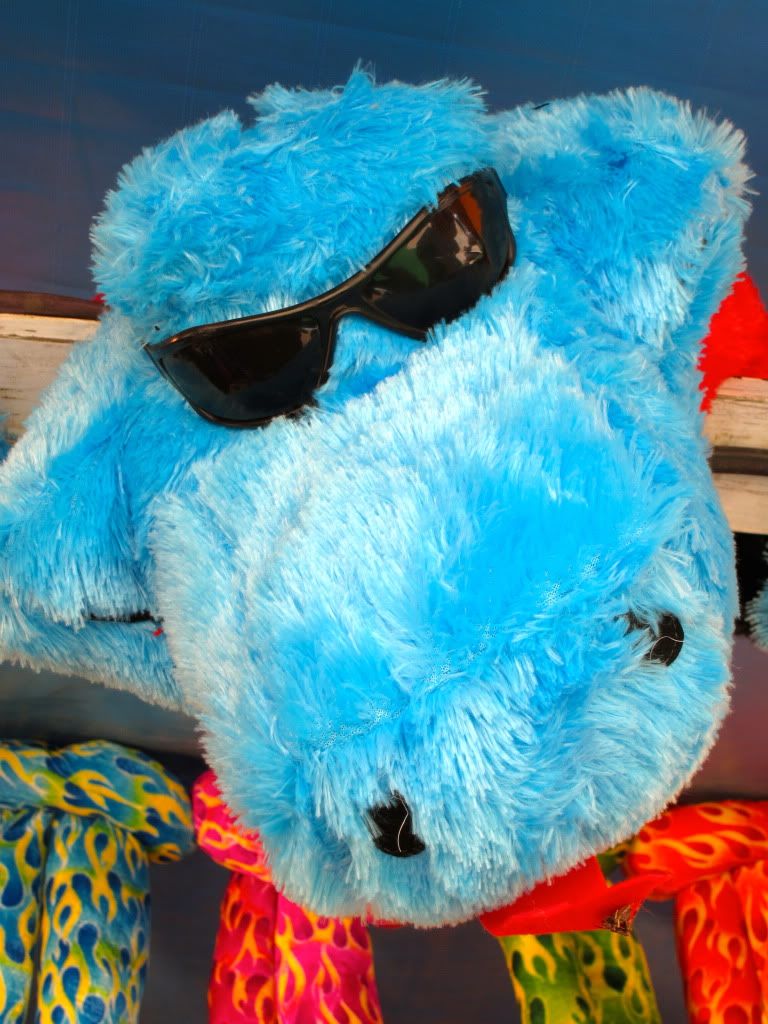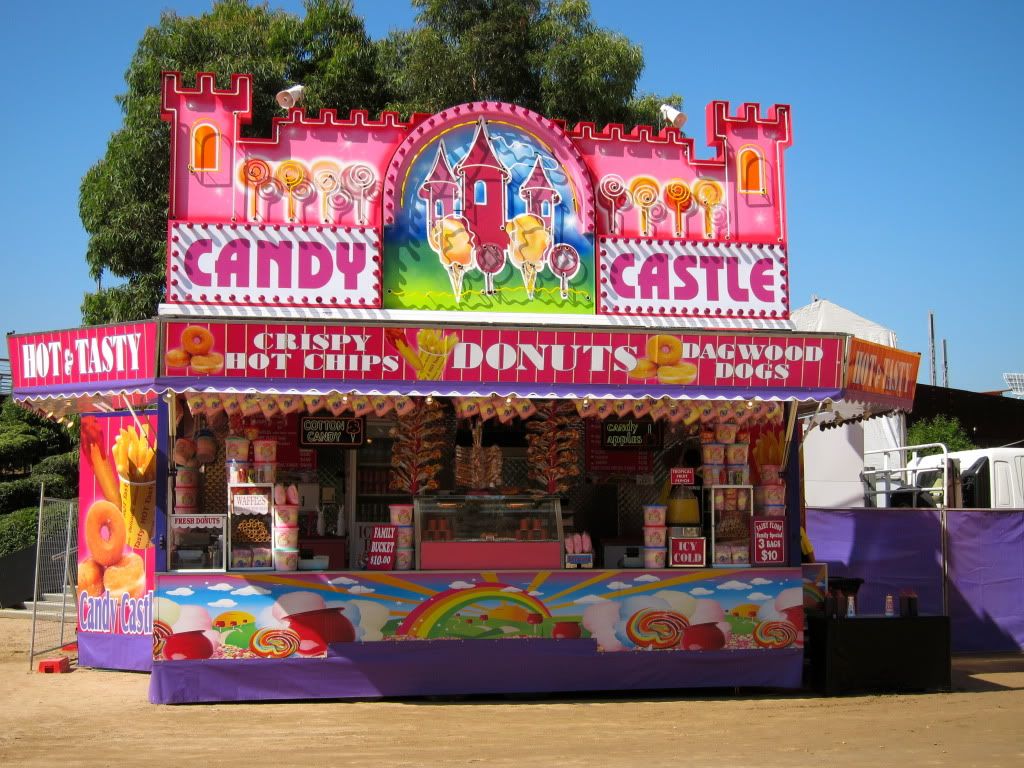 Lets not forget supplies for kids but I saw more youngsters lining up than parents...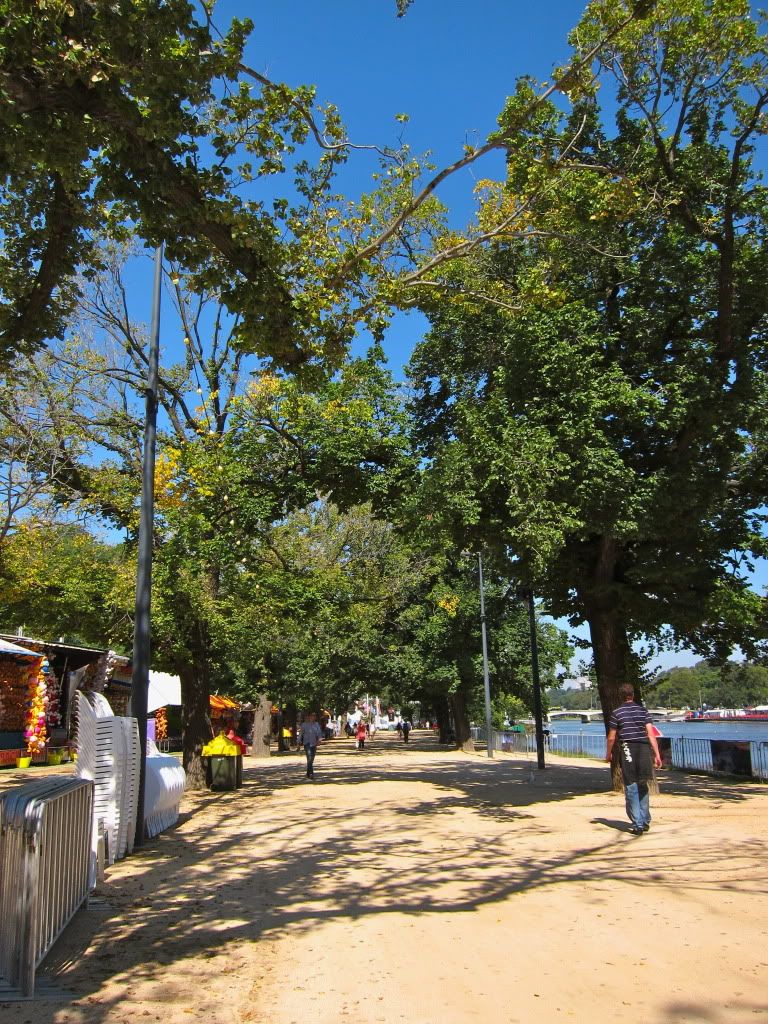 On the 1st day we were there, we went too early and the celebration hasn't started yet, so we thought we'd take a nice stroll down, scanning what games are there and listing down which booths to visit once it's open.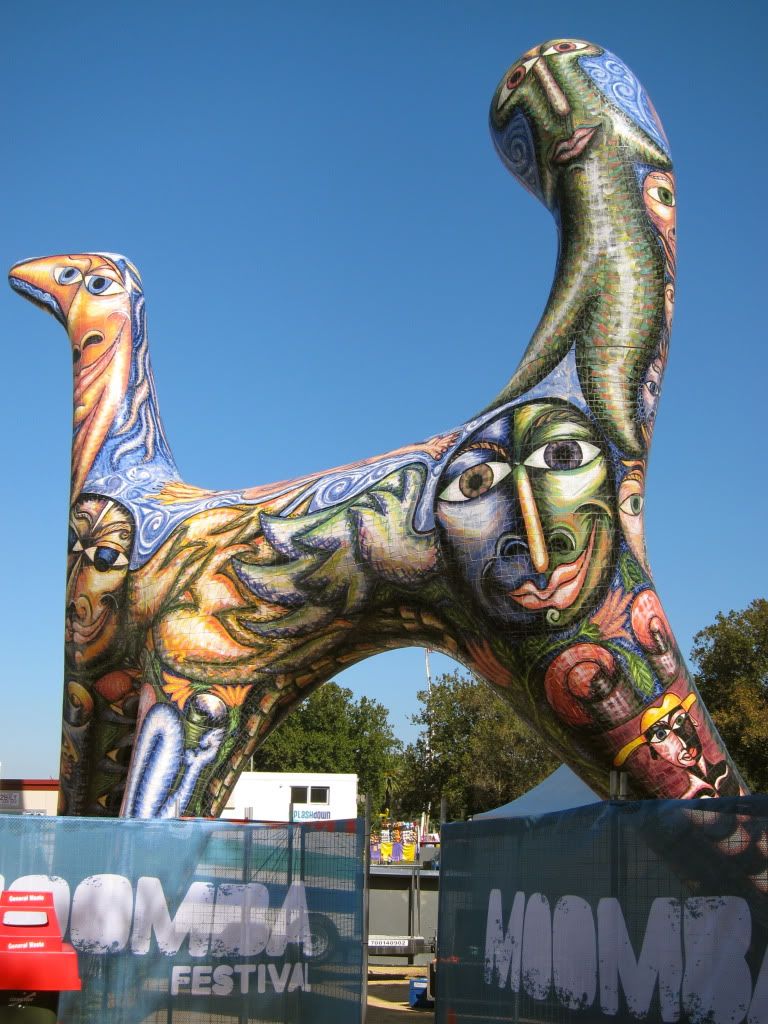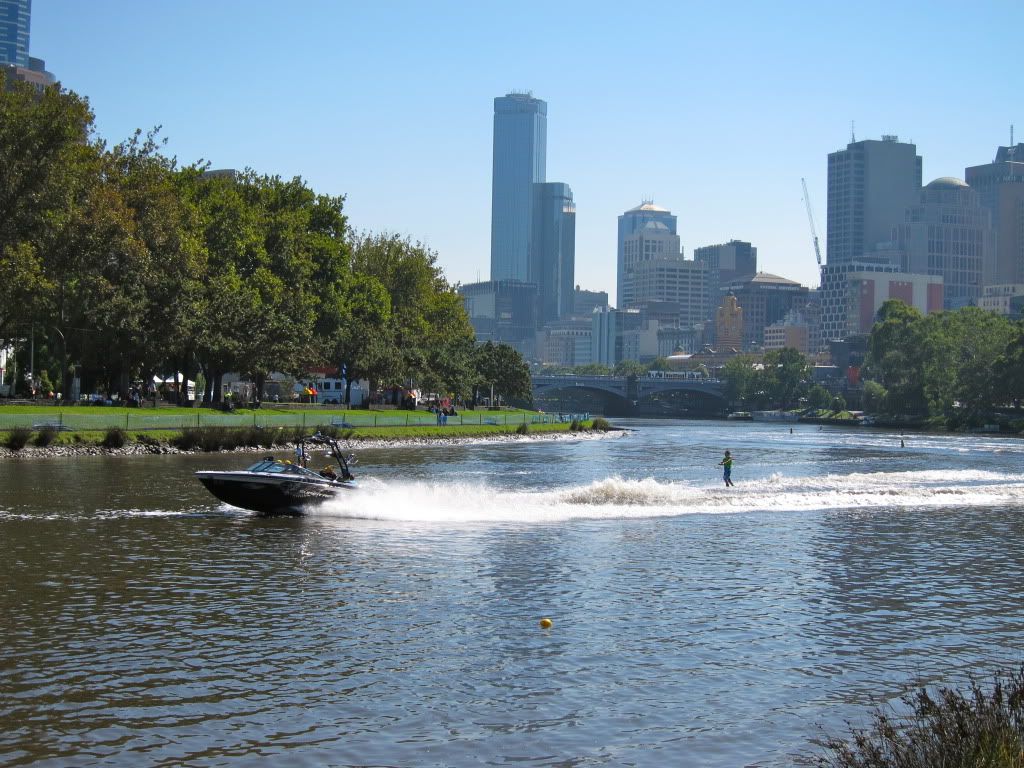 Other than games they also had some performance like in the picture above - some wake-boarding performance. I should really try this one day!
And of coz some art booths like this tattoo booth.
Then on Sunday at 12pm, they had the Birdman Rally. I've always only watched this on tv, finally I got to watch this live! :) It was pretty hilarious.
I didn't stay till night time, so I missed all the pretty fireworks. I also missed their parade on the last day because I'm too far away from the city and was too lazy to travel.