While everyone here in land down under craze over Max Brenners and San Churros. There's another famous place for some hot chocolate to warm yourselves this winter (especially when it's predicted to be a uber cold winter this year) that is
Koko Black
, offering authentic European Chocolate works. After a scrumptious meal at Copperwood, Lygon, my sis and I crossed the streets and stopped for some yummy hot chocolate.
I had Hazelnut Belgium Hot Chocolate. Frankly, I expected it to maybe too sweet for my liking, but it wasn't! It was actually just nice and the hazelnut flavour made it even better!!
My sis had the normal Belgium Hot Chocolate. Another one to love.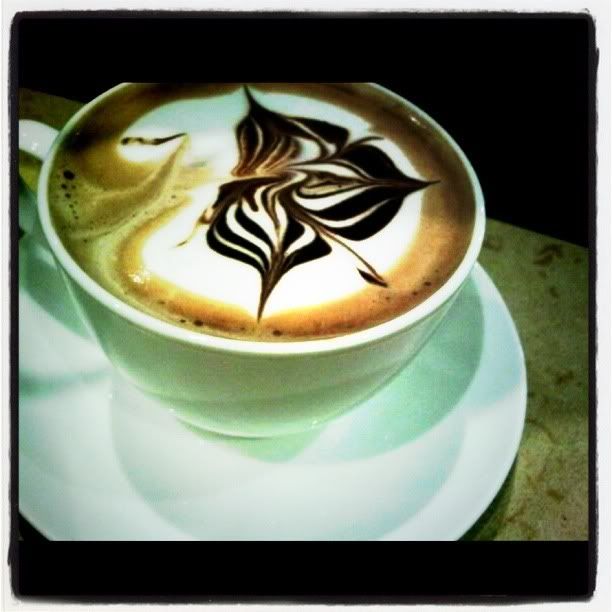 Mmmmm... Nothing's better than a cup of good quality hot chocolate to warm me